Imagine that you are looking for those limited edition sneakers, a pair of Kuchinashi jeans, a specific accessory for your camera, original Japanese snacks or Japanese books….
You found what you've been looking for online, but now the real problems start, language problems, overpriced international shipping or lack of international shipping, Japanese clothes sizes and credit card issues prevent many from ordering on-line. Or what about the plenty of auction sites  in Japan, browsing through them is sheer fun, but ordering from them is like  pulling nails.
Wouldn't you like to know the details, like size and quality, or the sellers reputation before ordering something?
This is where we step in, you tell us what you need and we will find the cheapest option for you and have them delivered to your doorstep. We will bid for you, buy for you or go to the shops for you. We help, advise and guide you.
On your request we will look for reviews and translate them , and if necessary physically check the product .
Just tell us information of the goods that you are looking for and we will handle the rest.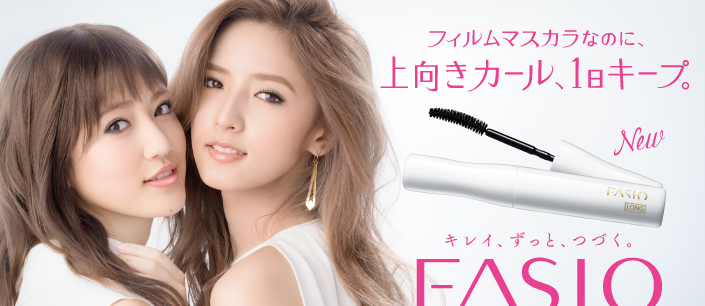 Why use us and not another company?
1-we give you the points you earn on most Japanese websites to use with your next purchase, which means that if you earn enough points you sometimes end up paying only the shipping!
2-we treat each purchase like it is our own purchase, we carefully look for the cheapest and best option available and present you with these options…we never pressure you to buy something no matter how hard we have to look.
3-think of us like friends in the far east, we'll think of you as friends, we treat our friends with utmost respect.
4-we try to help to avoid import tax as much as possible…hint; when a product arrives at our storage it becomes our property, by the time you receive it, it is lawfully "used"
5-we charge 10% of the original price, so a 1000 yen product will cost you 1100 yen, we don't include this 10% in the shipping cost. There are no hidden cost.
6-there is no signing up and no news letter, we figure that if you need us you know where to find us.
7-your private information will be handled the old way, we print it out and erase the info from our server.
8-we will send you the receipts if possible or copies of them.(shipping receipts too)
Check out our
website
, and we beg you to have little patience when the site loads a bit slow, we tried to put as much info on it as possible..