Cute and evil, bright and dark, punk and AKB48….Sons of Anarchy on a moped…yeah that's what comes to mind when you first witness the Hello Kitty skull ring or the Hello Kitty skull necklace.
It's like a baby with a gun…it's shocking but…no, it's just shocking. I for once love shocking, a hardcore punker with a Hello Kitty rucksack, a high school girl with fishnet stockings. Unbalanced is the spice of life, they are the things which keeps our society of drowning in the ordinary.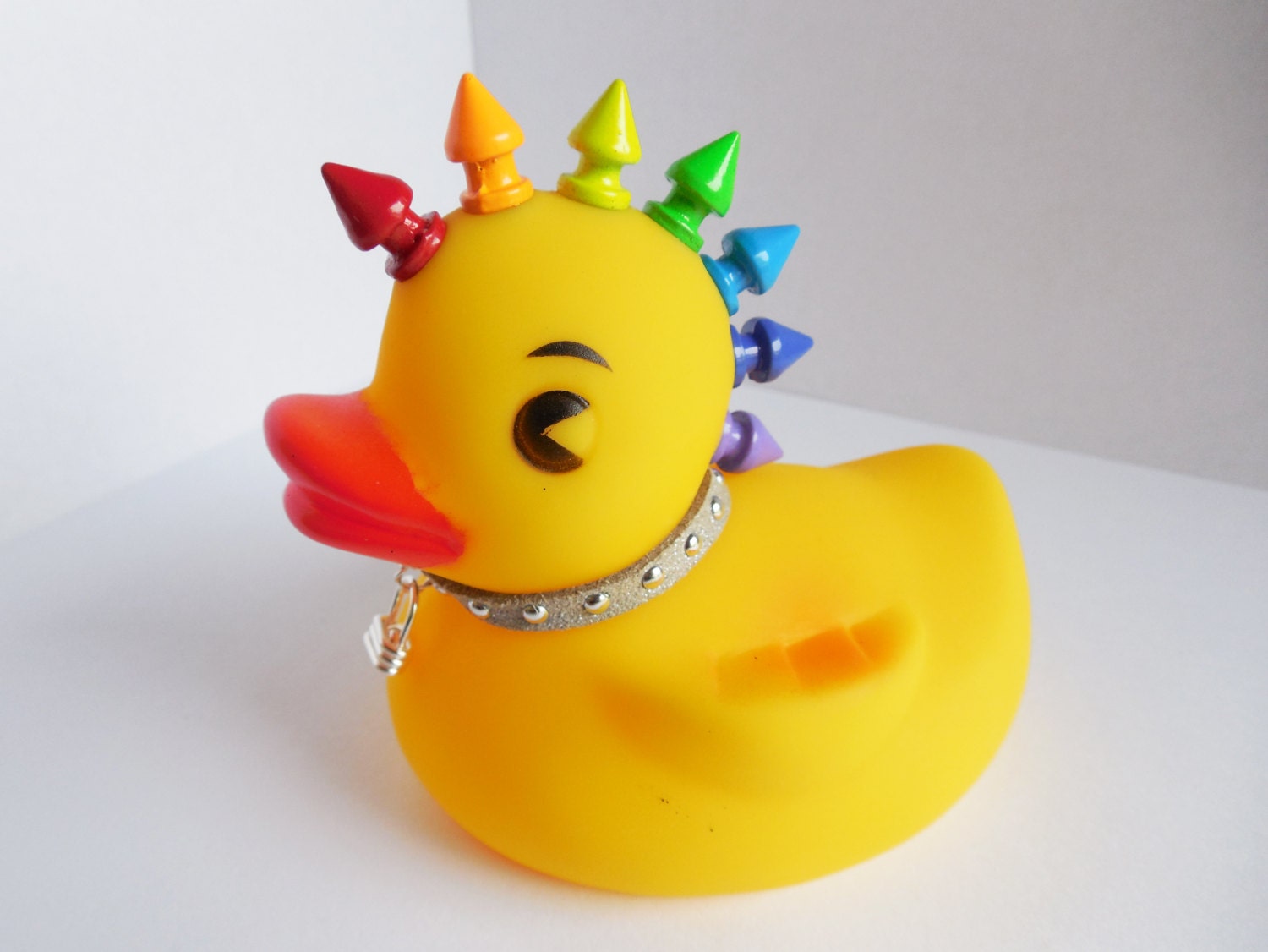 Produced by JAM HOME MADE, the rings cost 31,320 yen (about US$264) and comes in 5 different sizes and is rhodium plated. For those who don't know rhodium, it's a s a noble metal, resistant to corrosion, found in platinum- or nickel ores together with the other members of the platinum group metals. it is also one of the rarest and most valuable precious metals and therefore worth the steep(ish) price we think.
the skull ring or necklace are equipped with Kitty-chan's distinguishing features — namely a red ribbon and a cute yellow nose..for the rest it looks pure evil.
The necklace is a bit  smaller and cheaper  at 17,280 yen (about $145) and comes with a 45 centimeter chain
Jam Home Made doesn't accept international orders…but as a lot of our valued customers already know, we can get it for you and ship it to you hassle free and cheaply…
JWS request form for inquiries and buying orders