Everybody wearing glasses has at least once been in this situation: you're in bed reading….you get really tired, you put your glasses down next to you, in the middle of the night you wake up to go to the toilet, sleep drunk you roll back in bed….. You are woken by the piercing sound of your alarm clock in the morning, you panic, are you late for work? With a two legged kick, you send your futon flying in the air, you jump out of bed run  to the shower and another day has started.
At night you zombie (yep it's a verb) yourself to your bedroom and with a satisfying sound you fall stretched out on your bed. After 30 minutes of being intense tired you find yourself to be too tired to sleep, so you reach out for that magazine and start to read it…only to remember that you're as blind as mole. You look under the pillows, move your body under the futon, but to no avail..you can't find your damn glasses, you're also too lazy to go back downstairs to put your contacts in so….
Well no worries folks  Young Black Jack is here to save the day with this awesome acrylic glasses stand coming in two versions; young Black Jack and Dr. Kiriko
Now up for pre-sale for 3,780 yen, with delivery in January or February.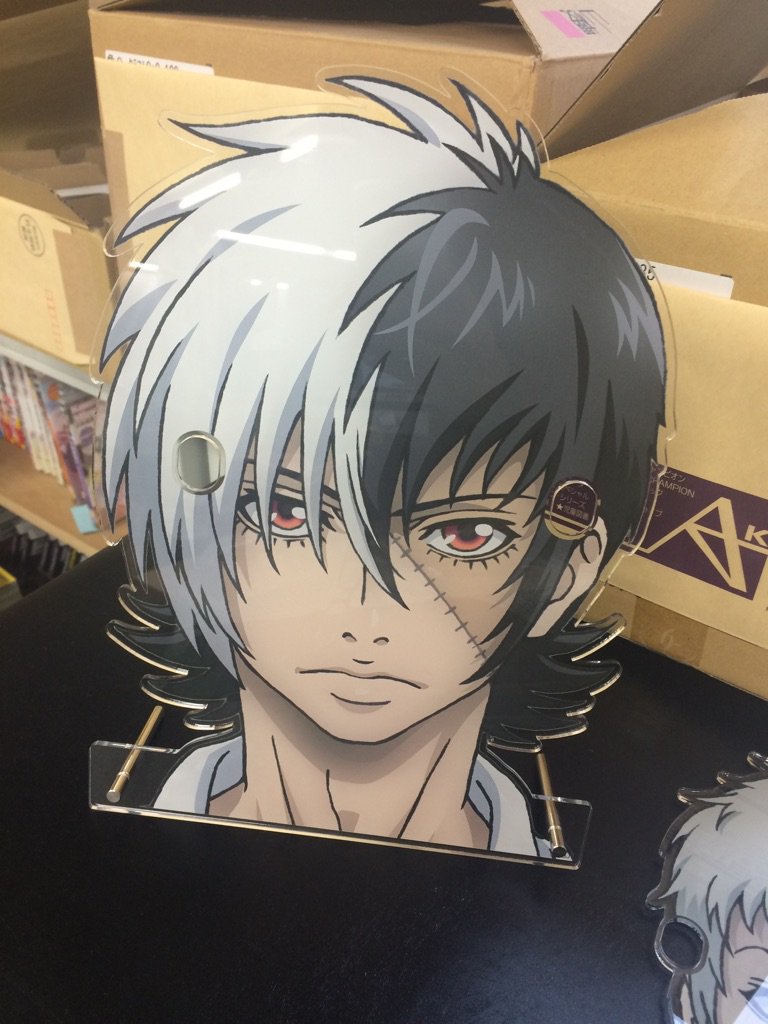 Find these products here