Nekomu Otogi is a Japanese co splayer who made a big impact last year's Comiket,  she has thousands of fans who all adore her good looks and uh other things.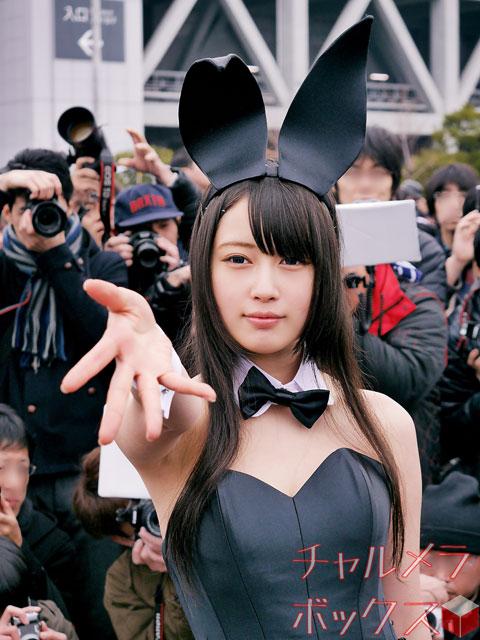 Otogi is a gravure(sexy glamorous) model for a weekly magazine and appears at conventions in Japan and abroad showing off her countless "talents".
Well two of her most adored talents are now available for your phone and as a mouse pad!
As a man I sure respect her talent(s), but they come at a steep price:  4,000 yen (US$33.20) for the Iphone case and 10,000 yen (US$82.99)for the pad. Pricey sure, but I think that you can't put a price on such talent.
Still not convinced? Just imagine when you're girlfriend sees this…her reaction will surely sound something like "Wow so cool what a great boyfriend do I have!", trust me, women are like that, sure.
Serge Roso