Changes are big that you've never heard of the name Niitu (pronounced Nitsu), well that's about to change, because this young fashion brand has just released their 2016-2017 Fall/Winter collection and we love it!
Founded in 2012 by two brothers, they started selling their clothes on Flea markets
Laying the groundwork to achieve brand recognition, they started opening temporarily shops in various department stores and designers fairs basically to promote their brand.
Once they opened their Web shop they realized that their hard work had paid off and they could put all their effort in designing and creating clothes.
Niitu shares some style elements with established brands Gouk and Gomme who also get their inspiration from Japanese traditional clothes, but has it own recognizable style and can surely keep their own place in the Japanese fashion world.
You won't find these clothes yet on their shop site, but what's left of the spring/summer collection is also quite amazing…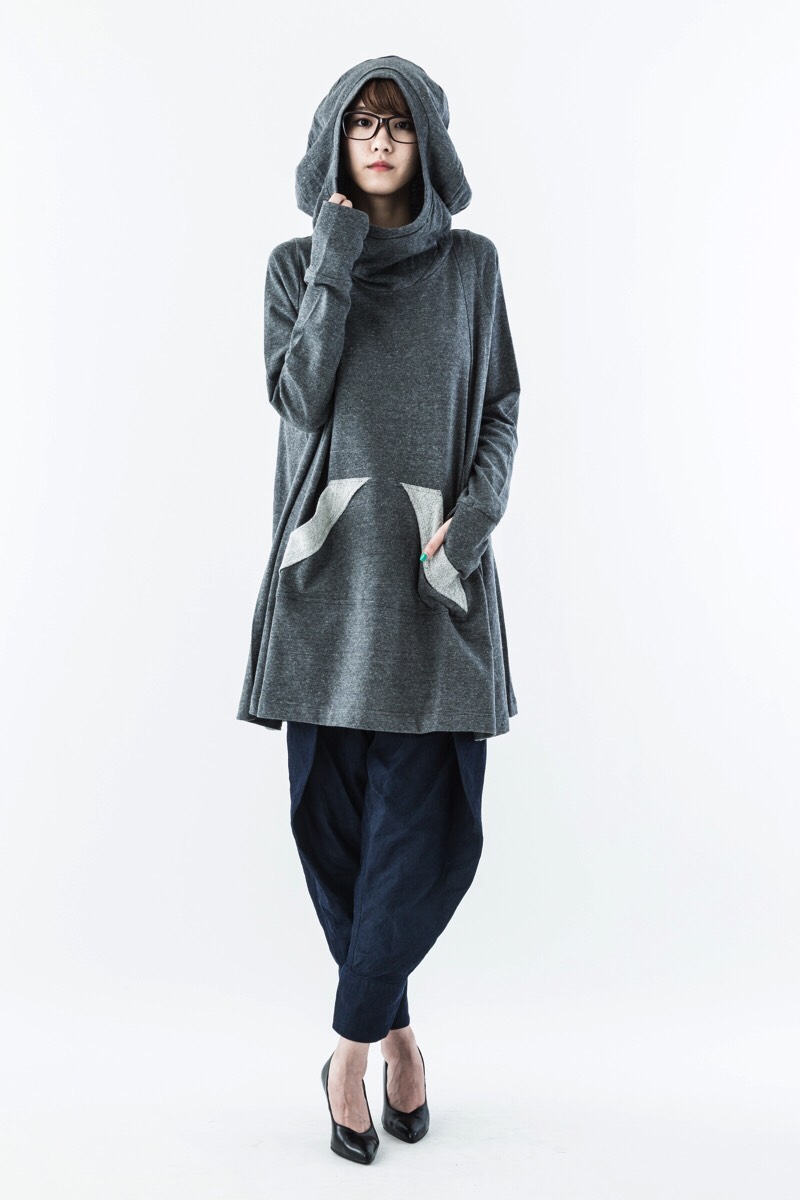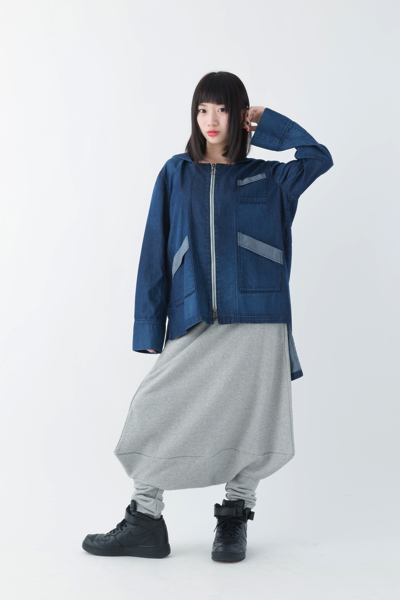 Gouk, Gomme and of course Yohji Yamamoto have created this unique Japanese look, lots of black and gray, asymmetry and long tops, Niitu may call itself a proud addition to this group.
Let us know what you think and don't hesitate to ask whatever you want to know!
Tomoko Hirano JWS