One of Japans most underrated food must be Japanese curry, everybody knows their sushi. sashimi and eh… cup noodles…but how many folks would associate curry with Japan? However, many who've had the fortunate opportunity to travel to this culinary paradise can vouch for the delicious taste of this underdog dish.
British food has always been the laughing stock of the international cuisines, an opinion which I personally don't share, since I've eaten crickets, snake and a snapping turtle, and yes it tastes like it sounds. There is something comforting in a nice warm meat pie served with a "Late Knights Worm Catcher" (it's a beer not some blue blooded bird). The Brits however never introduced those lovely pies in Japan, no they brought curry instead. The main reason why they brought curry was to prevent  beriberi (it sounds cuter than it is)on the long trips from England , the Japanese navy followed suit soon after.
Whereas "western" curry consists of curry powder mixed with a stew, Japanese curry is made by frying curry powder, flour, oil and a whole lot of other ingredients (apple!?)to make roux. For those not familiar with the term, it's a hard inedible piece of concentrated curry…it resembles a big bar of chocolate.
Japanese curry is healthy and unlike other Asian curries, it is not so strong as for those with sensitive stomachs. I love Indian curry, but it makes me run to the toilet like 5 minutes after finishing a plate, yeah my stomach is that delicate.
J.curry however doesn't contain strong spices which makes it the Californian roll under the curries, it's easy to eat and approachable to anyone.
The great thing about Japanese curry is that you can cook it anyway you want; lots of vegetables, pork, chicken, beef, sea food, plain, with cheese etc etc, the curry serves as the base and the rest is up to you!
You can eat it with rice, nan, pasta, noodles, potatoes or drink it as a soup.
Curry is any Japanese housewife's favorite dish, it takes 10 minuted to make, it contains all the food necessities and you can keep it for a week….
Japanese curry comes in many flavors and levels of spiciness, but even though each curry tastes distinctively different than the other  the all around taste experience is the same, meaning that whatever brand you'll buy, you'll never end up with a bust.
Ok how to make curry? Well it's almost as easy as making a sandwich,  you cut your veggies and meat and bake them all in a deep pan, add water and let it boil (for the first time cooks under us, that's when the water is bubbly hot. )Then you add the roux and boil it some more. Ready!Still don't get it…ok here's a video for the cooking challenged.
Curry is tasty during all seasons, and the great thing is that you can make it for small and big groups of people, like a class full of kids on a school trip, at the camping place with your family and your neighbors, the soup kitchen you help out or to show off your cooking skills to your in-laws.. and it's really low on calories….
Hey Say JUMP curry commercial for you J-pop lovers!
Curry is basically cheap food, but you can make it as fancy as you want to.
You know how creative the Japanese can be with food, and curry is no exception here either.
Curry often comes in three strenghts:
甘口="amaguchi" or sweet….kids often eat this
中辛="chukara" or average spicy
辛口="karakuchi" or spicey
These are the nutrition facts of an average plate of curry without vegetables etc:
energy 87kcal
carbohydrates 9.3g
protein 1.1g
Click for the complete lineup
Click for the complete lineup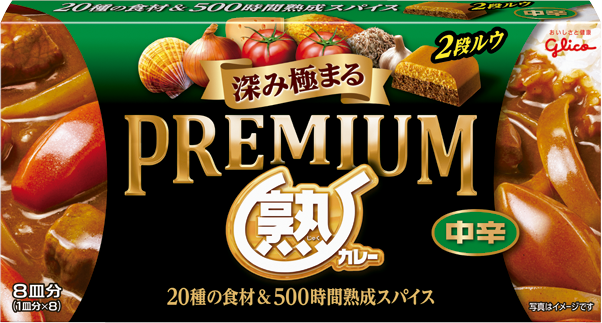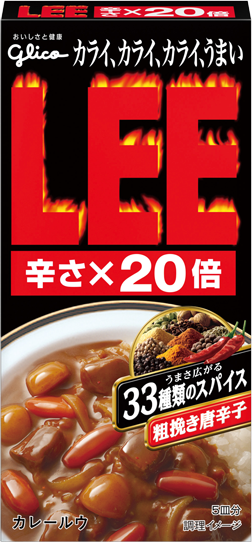 Kaze to hikari (Wind and light) organic curry
Sapporo curry ramen (instant noodles)
Still on the edge? Well in the big cities you can often find some Japanese curries for sale, but if you don't live near a big city…..? Companies won't send you just one pack of curry, nope they expect you to buy a whole box..scary.
Well no worries mate, we at JWS can get you any kind of curry against the cheapest prices, we don't order them online, no we go straight to the supermarket for you…we have a nice team of professional bargain shoppers/ bored housewives, who will find you the curry you want against the best price (and yes we enclose the supermarket receipt).
Japanese food which doesn't involve raw fish,expensive beef or expects you to make noise when you eat it….try it, trust me you too will be a believer!
Serge Roso JWS