The title might have you left scratching your head, but no worries I left the capital letters of Future and Noise out on purpose to get your attention, cheeky eh? Future Noise is the theme of this collaboration and not some preserved noise to be opened in the future (well some folks would say that a wrapped CD would fulfill that description too, but that's so imaginationless).
Chokomoon Yuka is a gifted Harajuku illustrator who has lend her pop art illustrations to several projects and products like Dr.Martens, the pop group Exile, Newneu skateboard products, Disney etc etc.
This time she teamed up with sports apparel maker Reebok to create five distinctive pieces.
When you say Reebok, you say Instapump, the super light and oh so comfy kicks. The model used by Chocomoo is the Fury CM.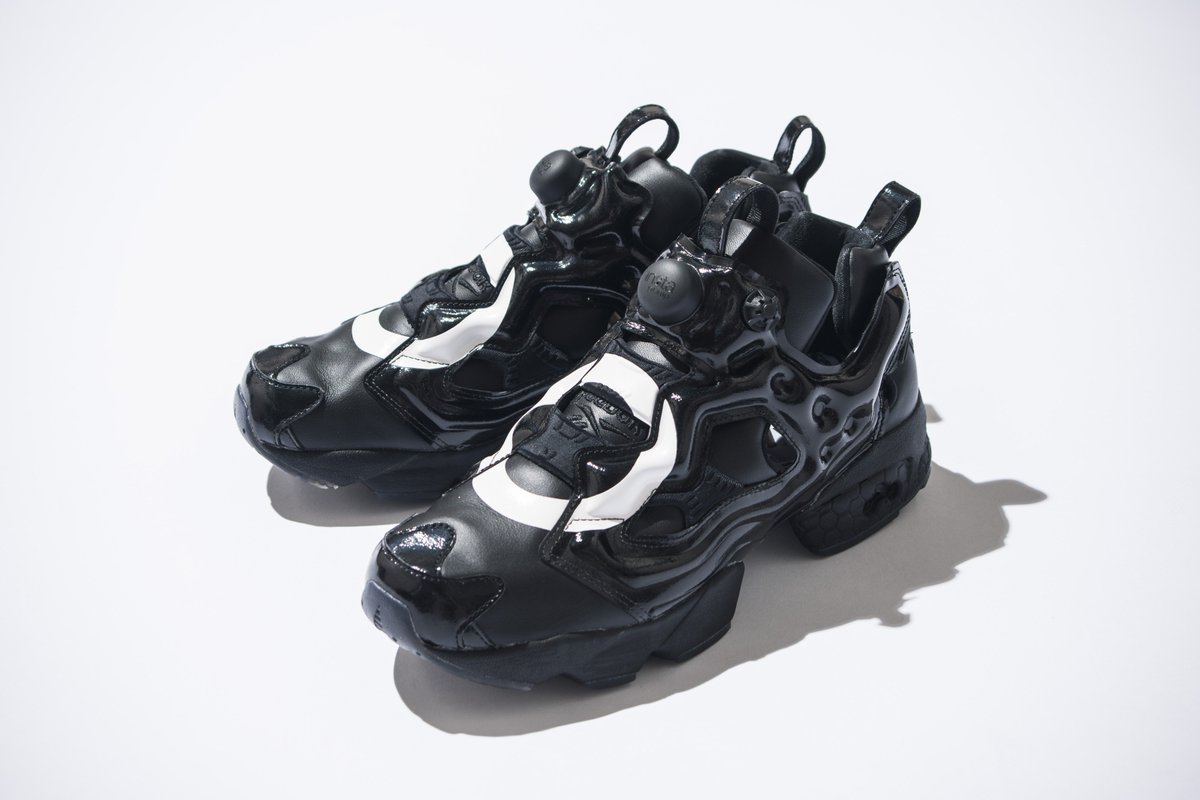 Next up is a jacket in black (hint:All the products are black)
For ¥10,789 you can get yourself this backpack in simple black, but with enough small details (mmm is there such a thing as BIG details?) to make it instantly recognizable as something extra ordinary.
If you try to avoid the "ninja"look you should get the T-shirt in….white, just leave your jacket casually unzipped and folks can catch a glimpse of the awesome printed shirt underneath.
Finally to top it off there's a cap.
To see how the whole set looks like in action, you'll have to check out this video of Kandytown!
If you want to find more Chocomoo products then by all means check out her site COBRAMOON
Remember we are the number one proxy shopper in Japan, the reason why we are the best is because we personally guide and advise you from beginning to end, no question is left unanswered and we always go the extra mile for you.
Serge Roso