In an era  of electric toothbrushes, sensodyne, dental floss and jetwashers to keep our teeth clean, there is still a place for the humble toothpick. Back in good old Mesopotamia and the Roman empire, toothpicks were the main means of dental hygiene, and the fact that they ate little sugar made them sport those fantastic white Hollywood smiles..(this is a historical fact, we at JWS take our facts seriously, using all kinds of trustful sources like Gladiator and Ben Hur.)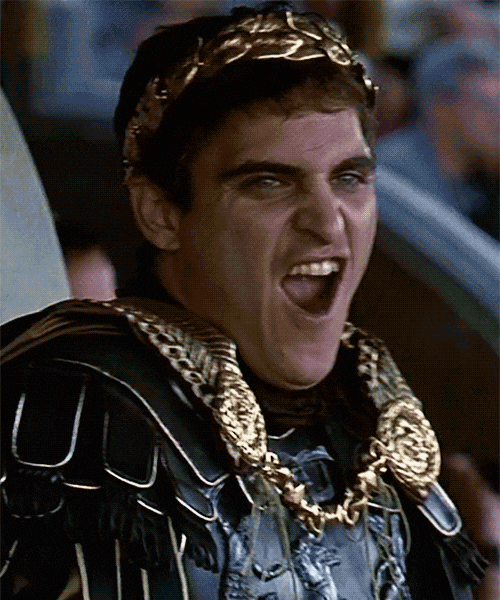 Nowadays though the toothpick would be fighting  a losing a battle against our high-sugar diet, but thanks to our improved dental cleaning methods, the toothpick can sit down and take it easy and only makes it appearance on the dinner table.
But now you're sitting opposite of your date eating a delicious dinner and just when you want to smile about something she said, you feel that there's something stuck in your front teeth…with your tongue you try to pry it loose, but to no avail…you look at your dish trying to figure out what it could be, if it's white she might not notice, but ah your eye falls on the little black sesame seeds on your dish and you know that you have a problem….
How you wished that you had paid attention to this site..you would have known about the tooth saber from Bandai.
This is maybe the second best thing to a real light saber for getting rid of unwanted food particles in your mouth.
It's genius really, you have this little Darth Vader figure on your table, looking all mysterious, and when you pull the lever on his back, he'll hand you a toothpick hidden in his cape.  There are a total of 10 toothpicks hidden in his cape.
It's genius for other reasons too, you can finally put a Star Wars figure in the living room without anyone making a fuss,and  if you run out of talking material, you can say "let me show you a  trick", and fill up another 10 minutes with conversation.
Of course toothpicks also make for great finger/fork substitutes.
The Darth Vader ToothSaber is now up for pre-order with estimated release in June, and the price is 2,627 yen.

Get it now or let us get it on Amazon Japan
Hirano Tomoko JWS